Eat, Live, Feel Wunderfully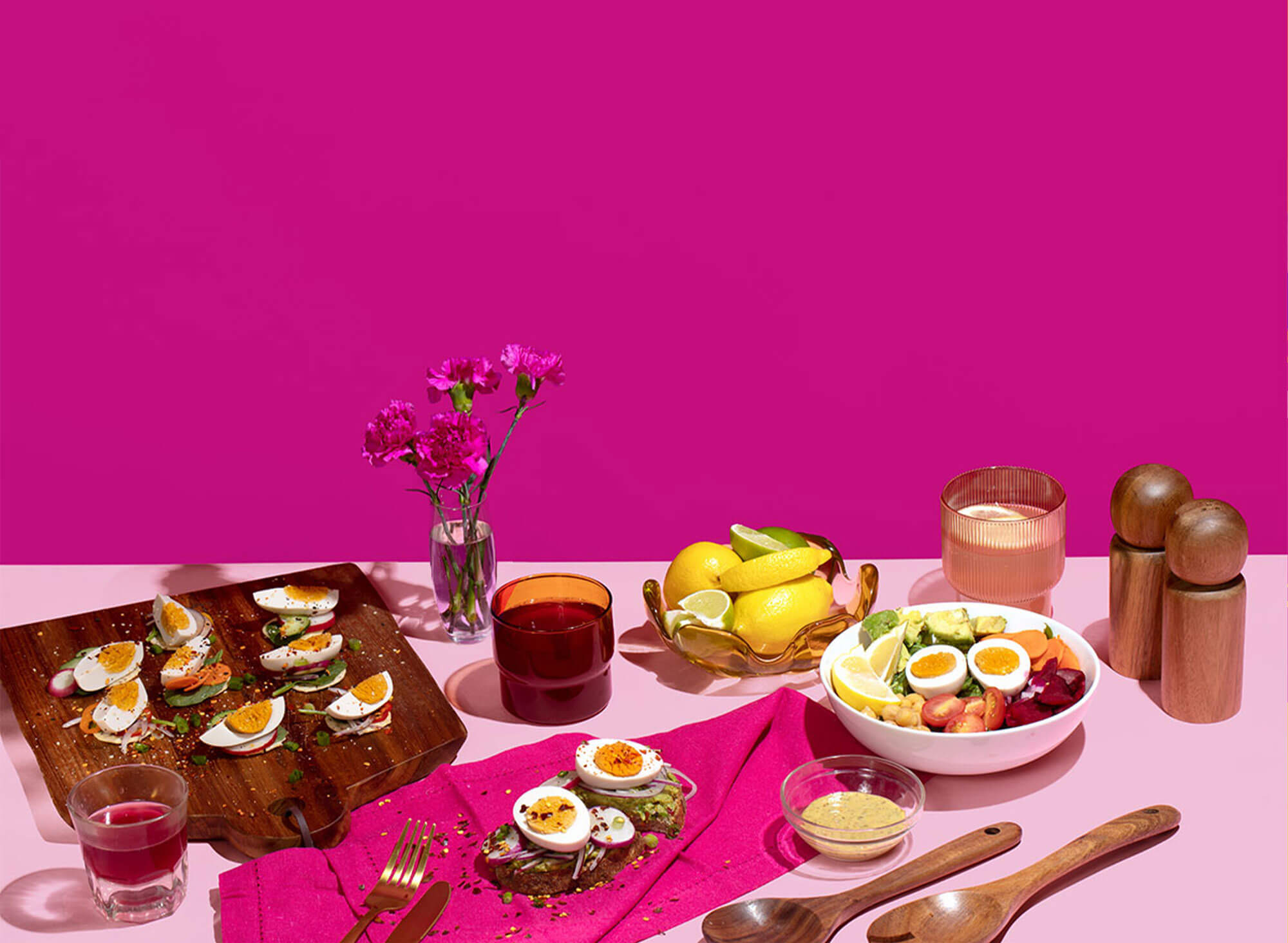 We all l🥚ve eggs but...
Egg production today is largely inhumane and wasteful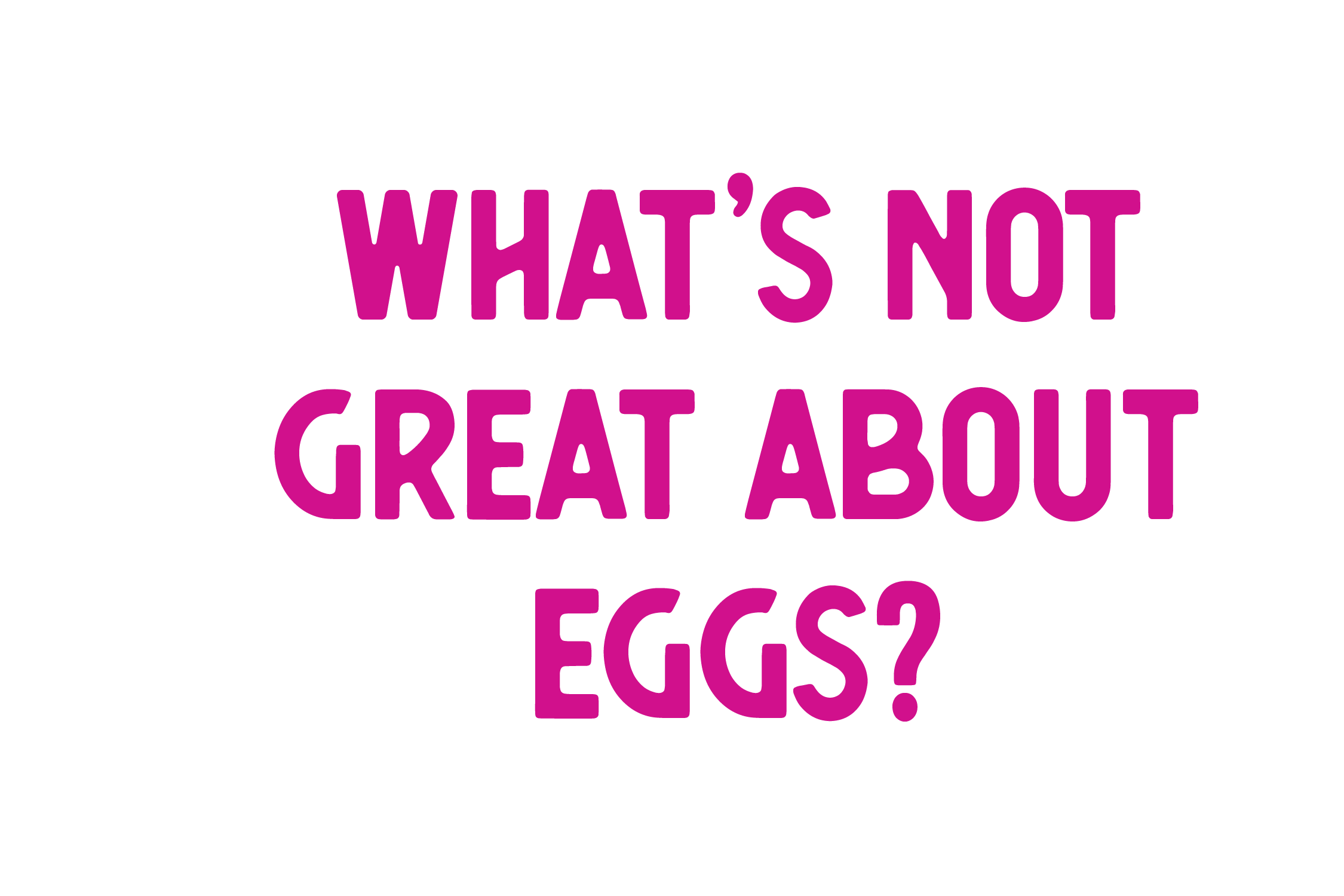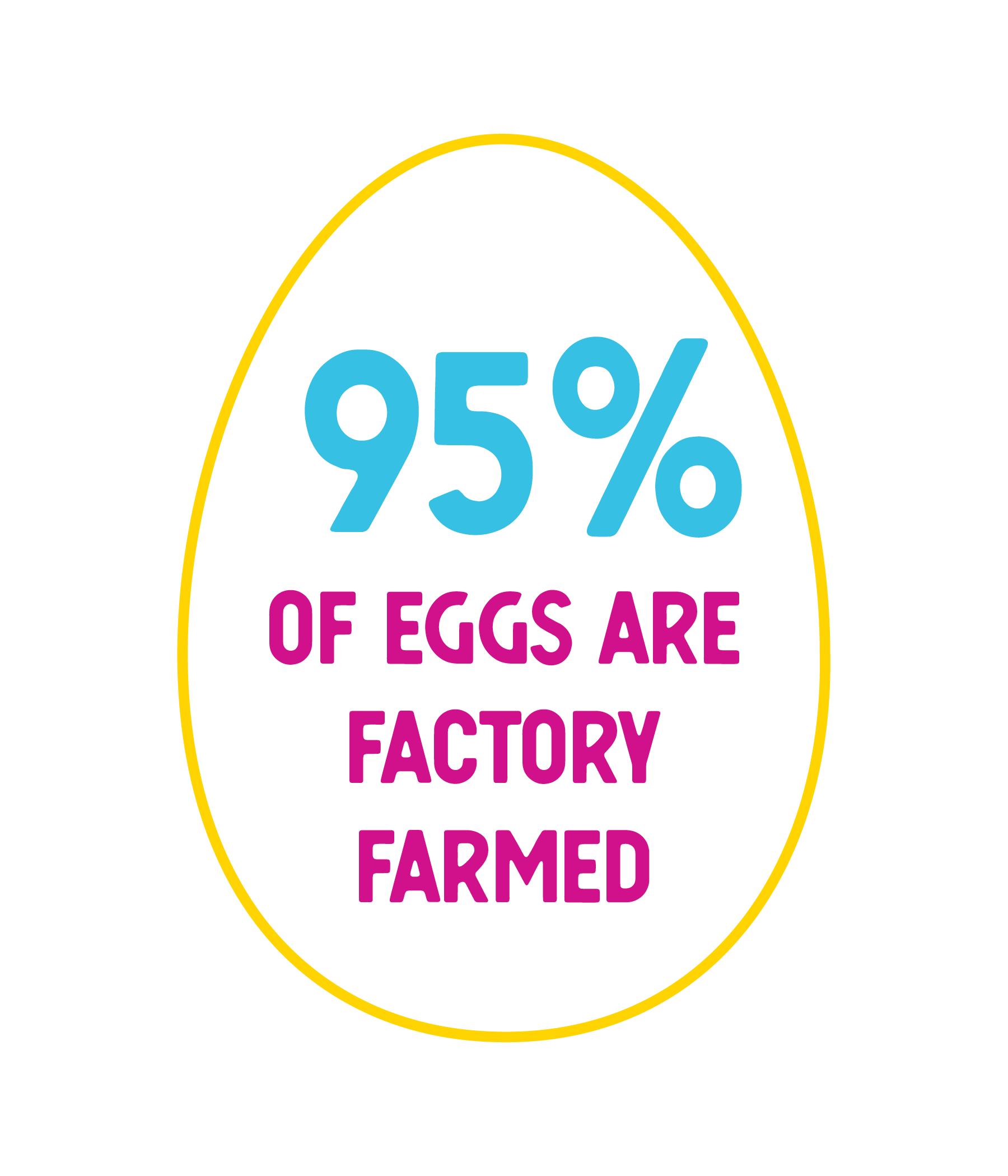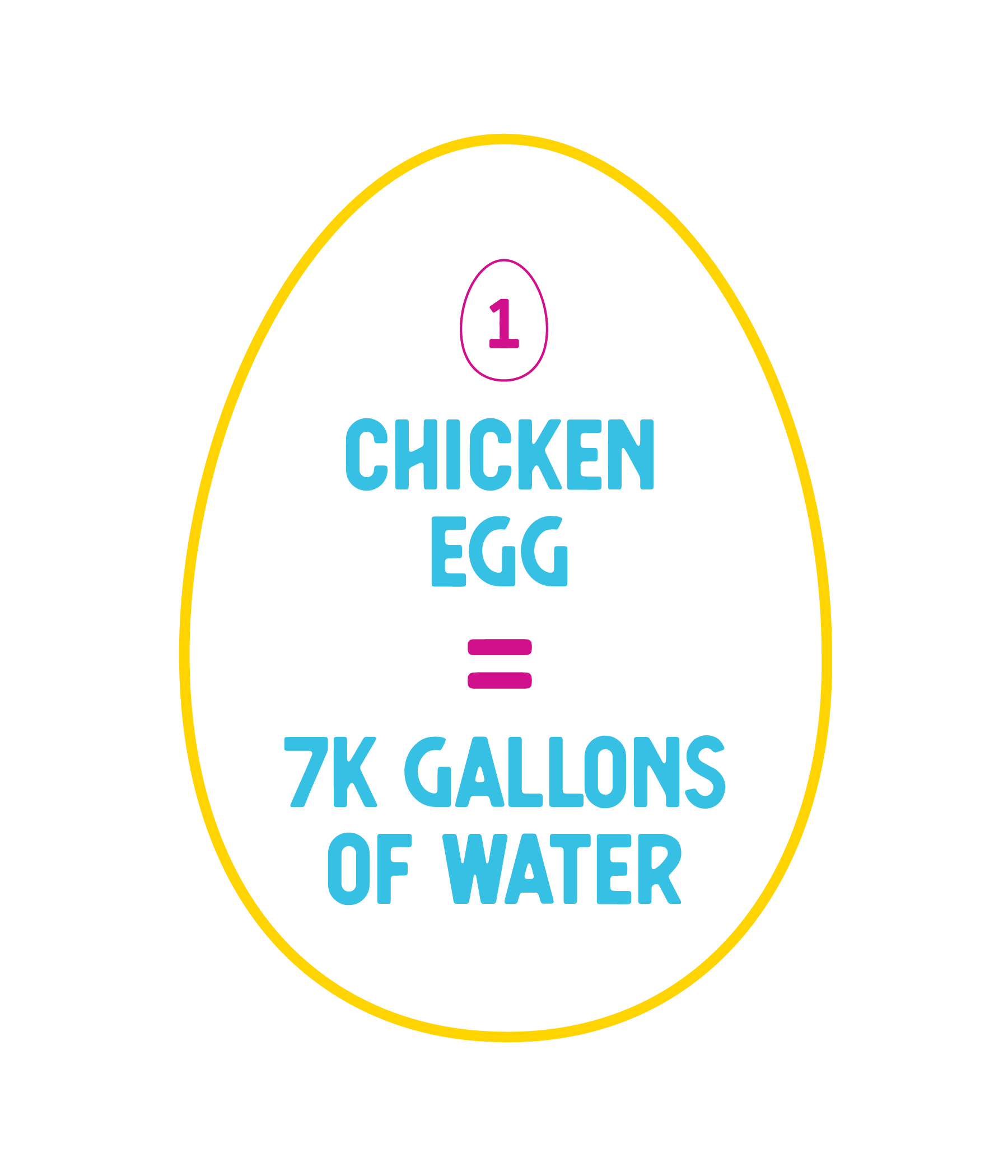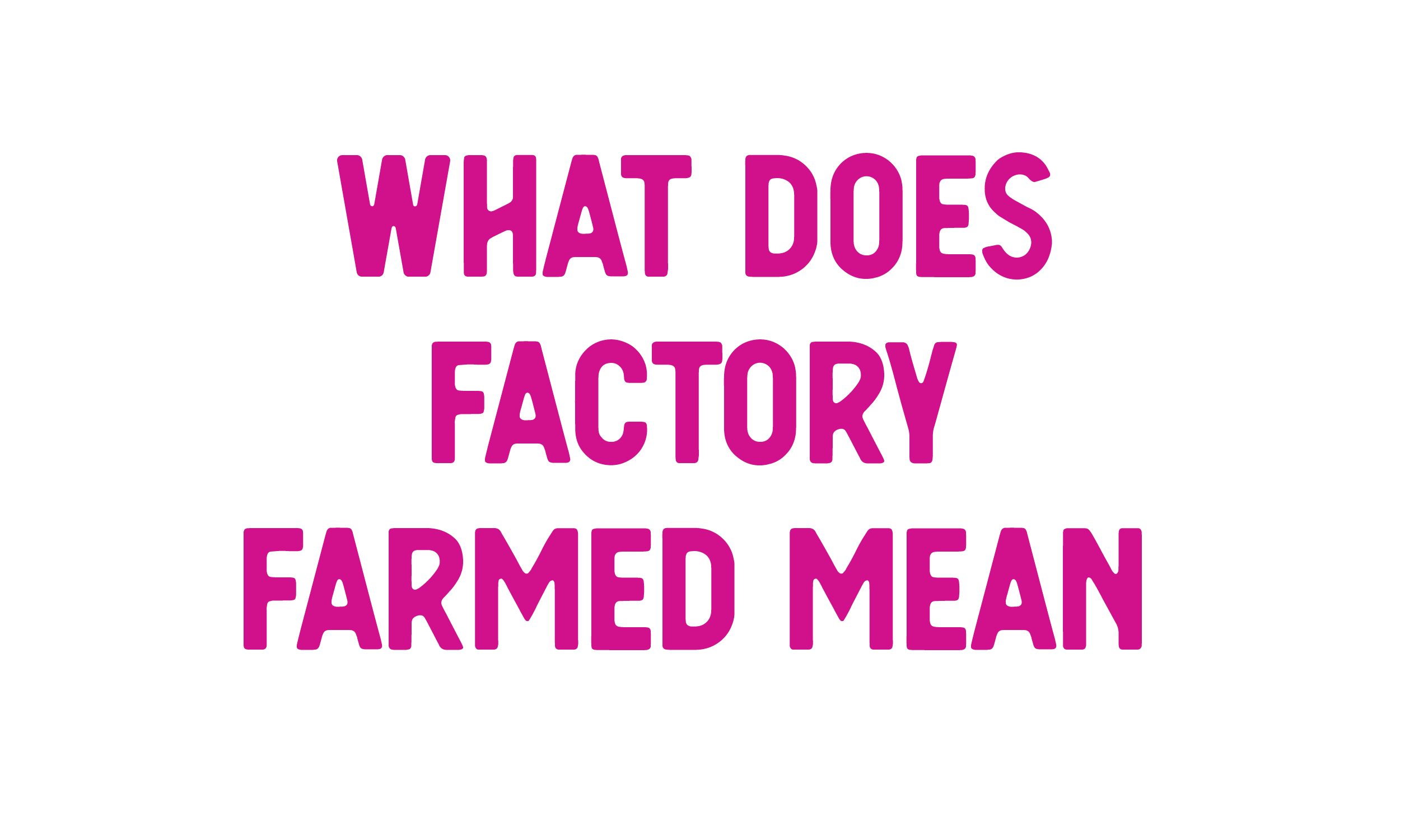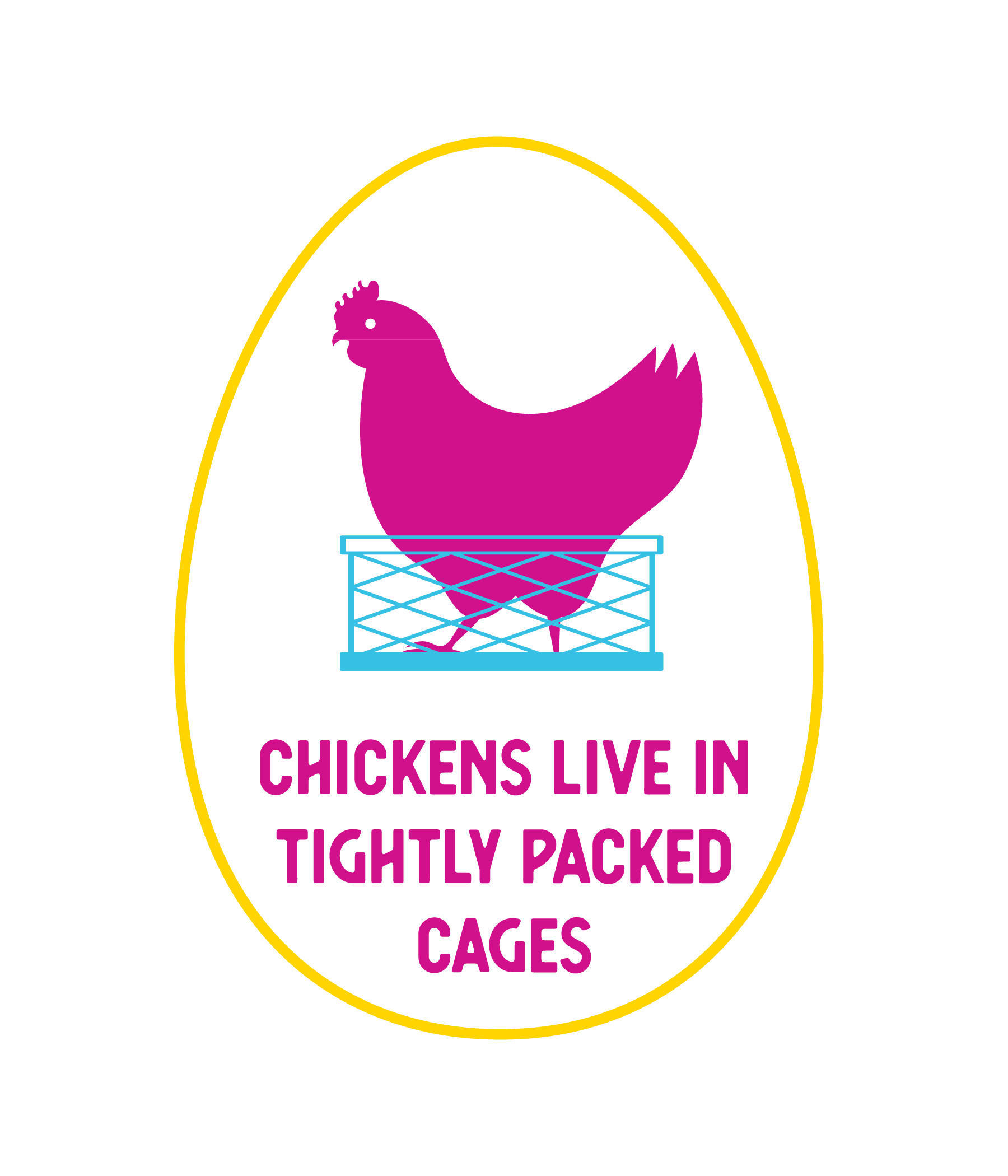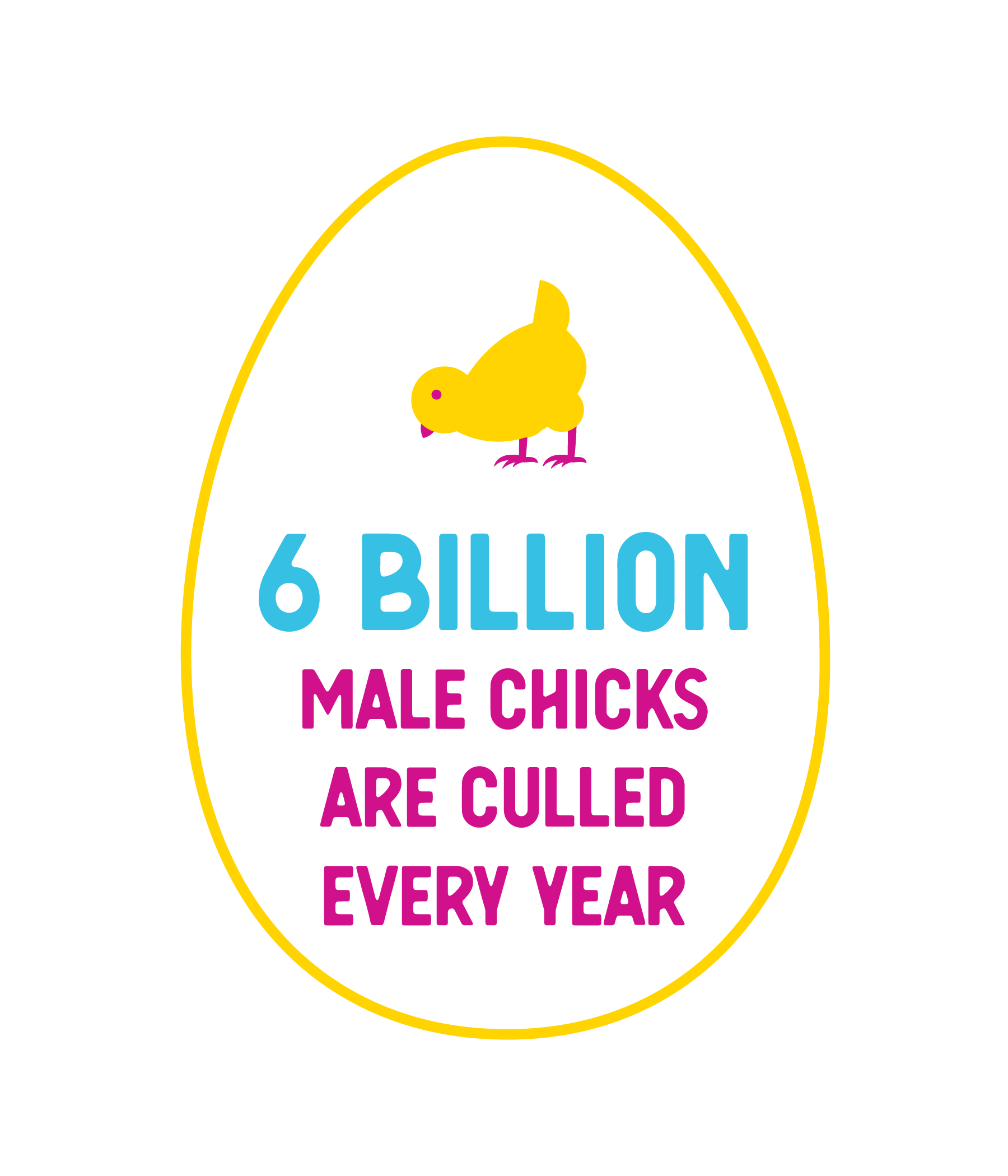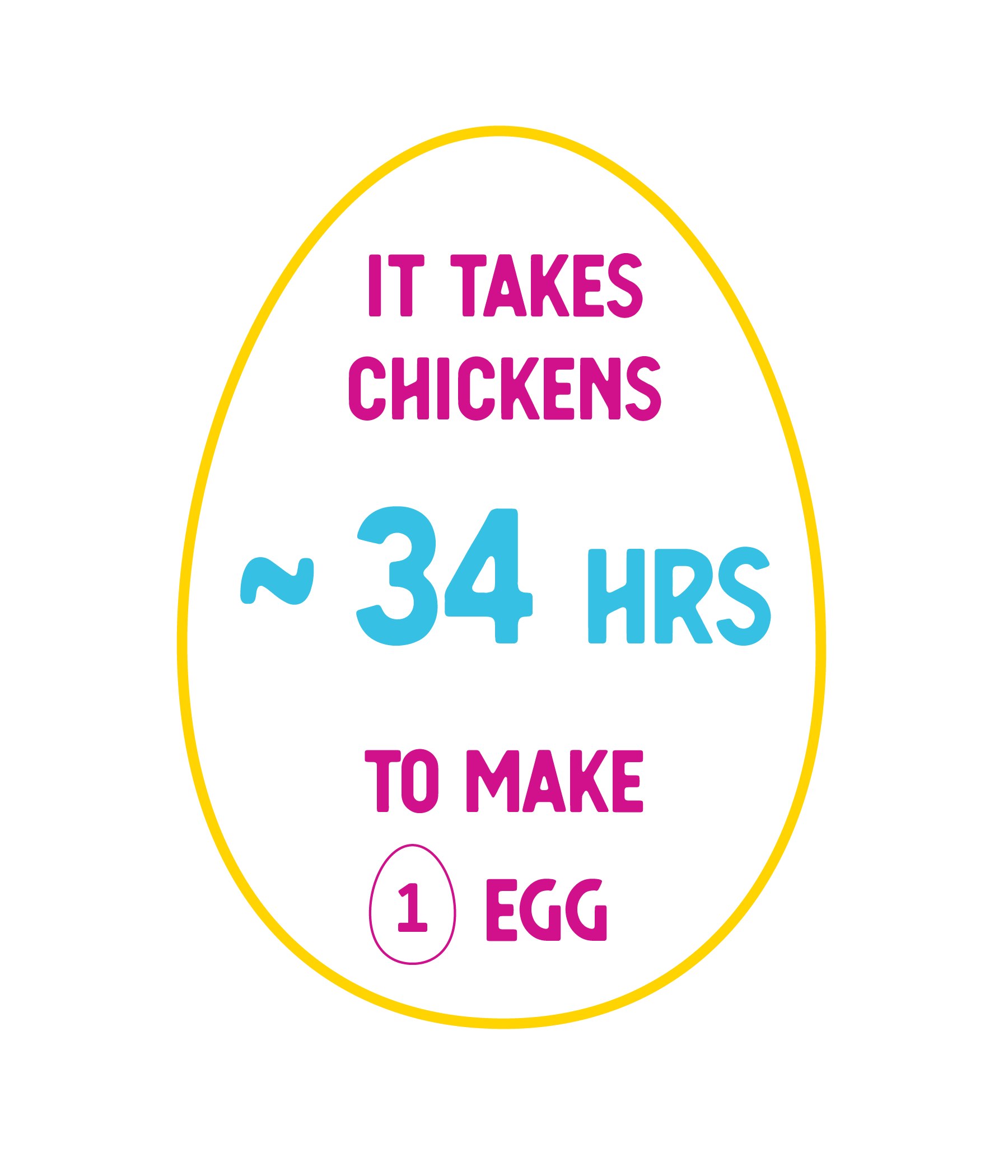 ---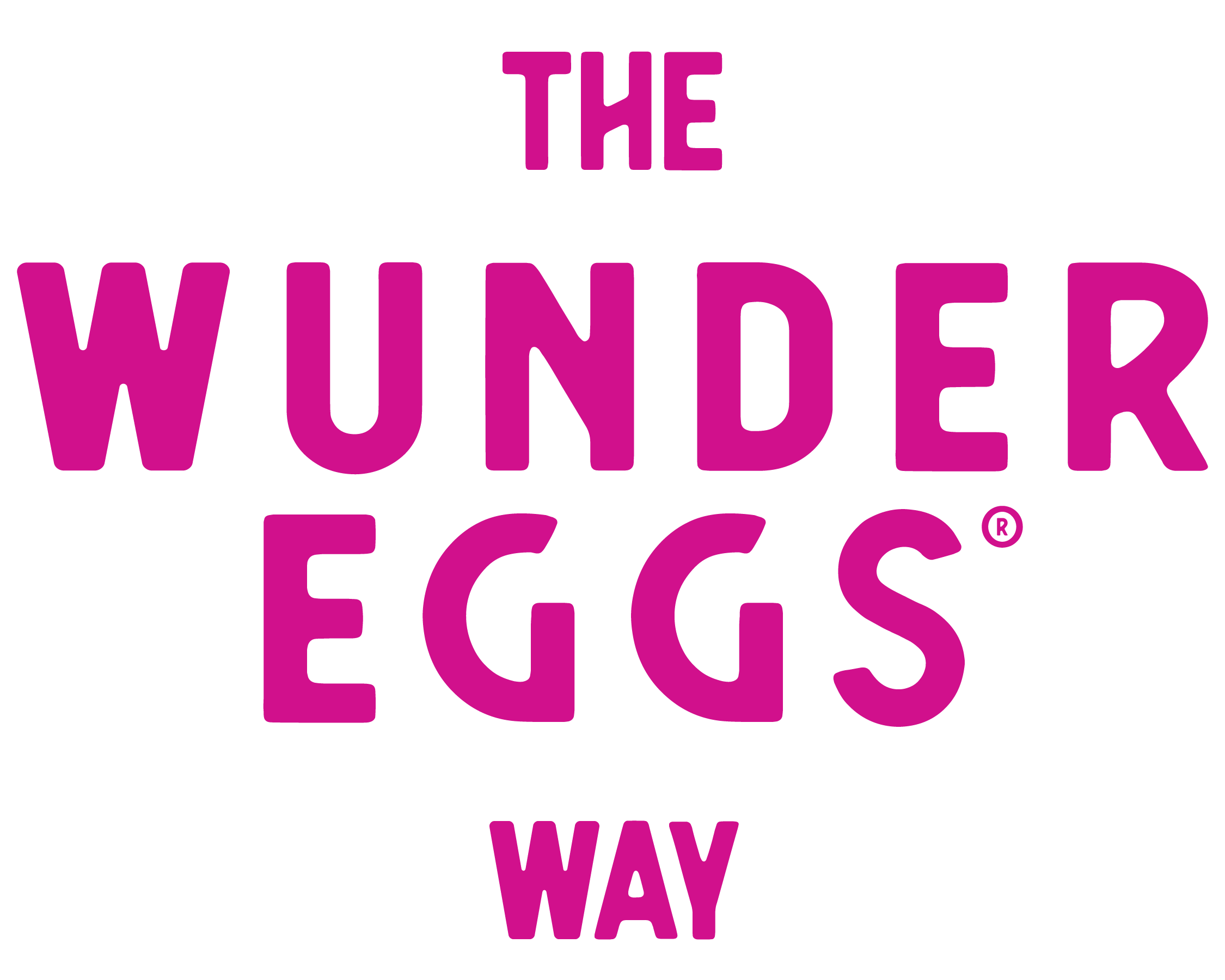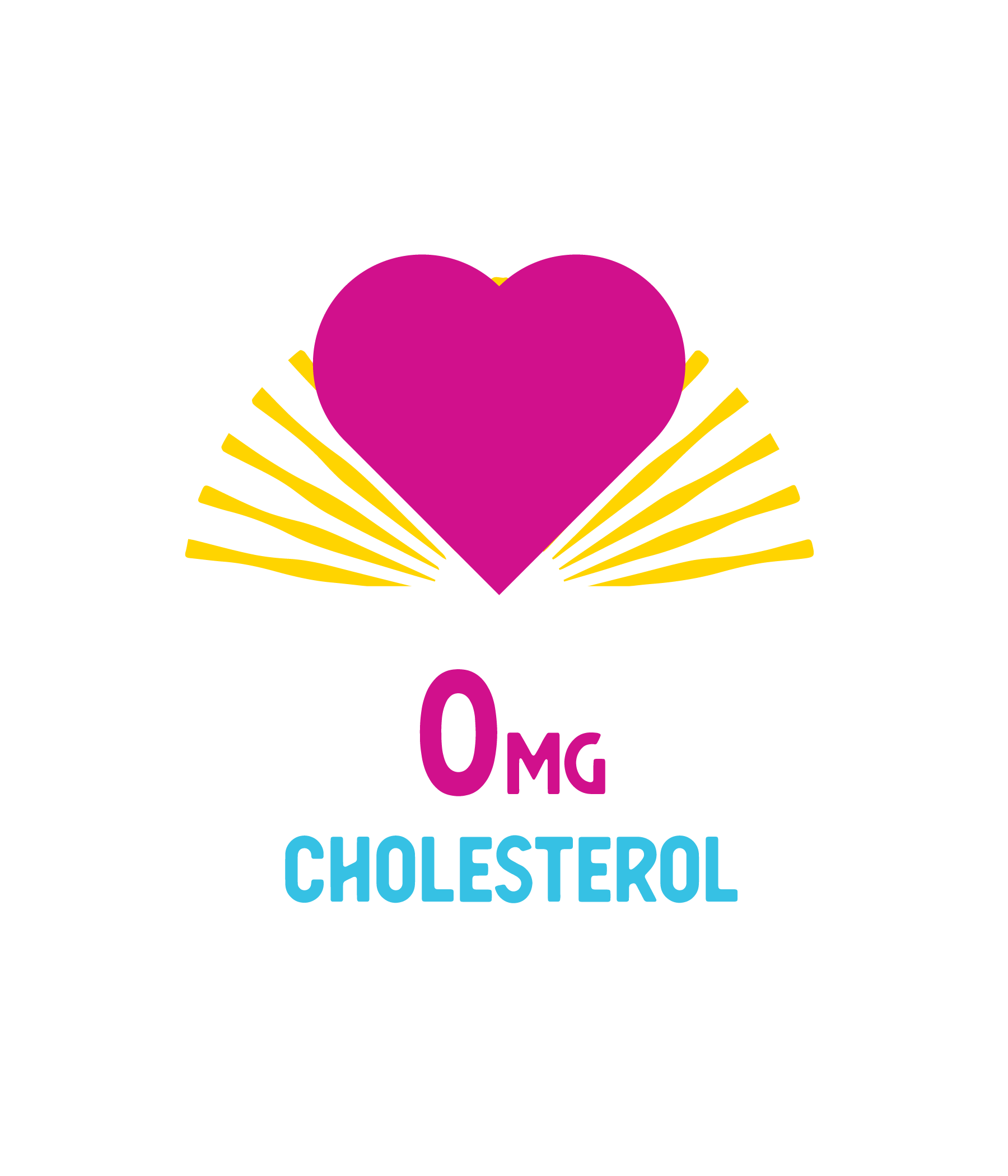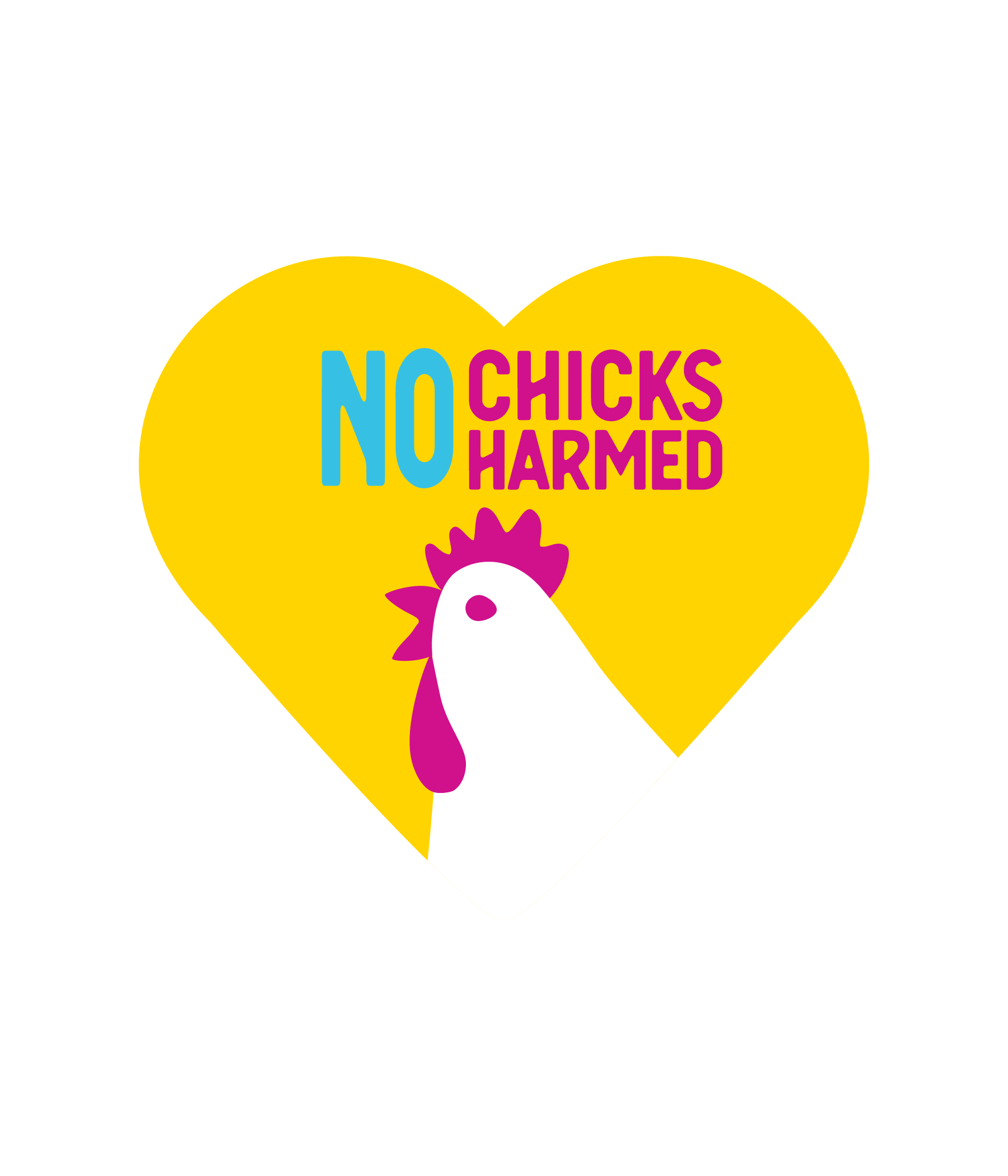 Wunderful for you, for the chicks, and for the planet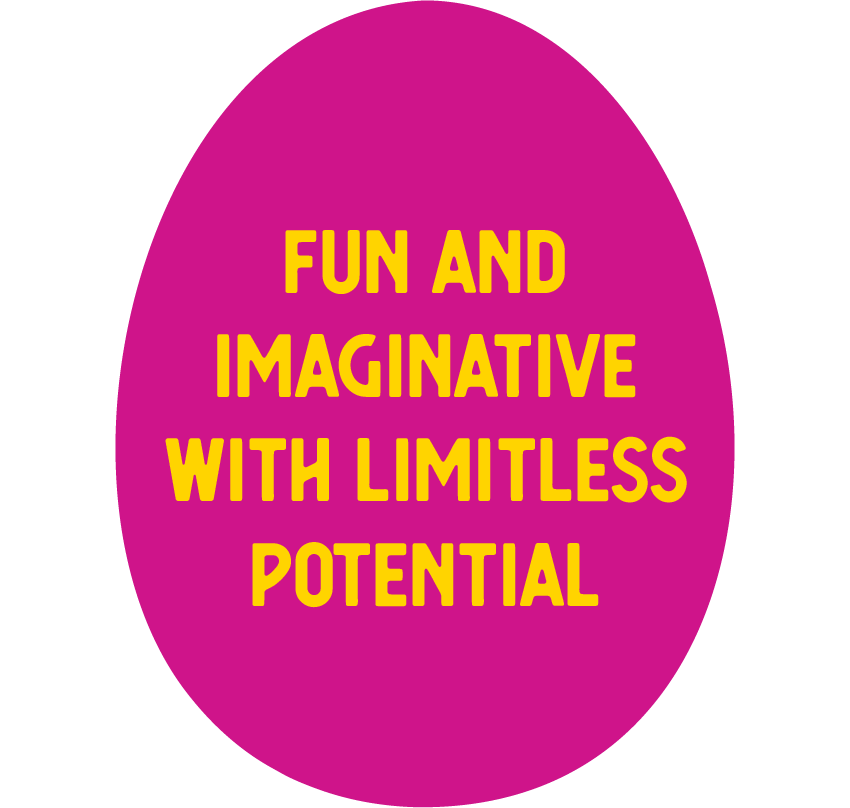 Who says you can't have your egg and eat it too? Eating plant-based meals for breakfast, lunch and dinner is now more fun that ever with WunderEggs—the most true-to-life vegan eggs ever made!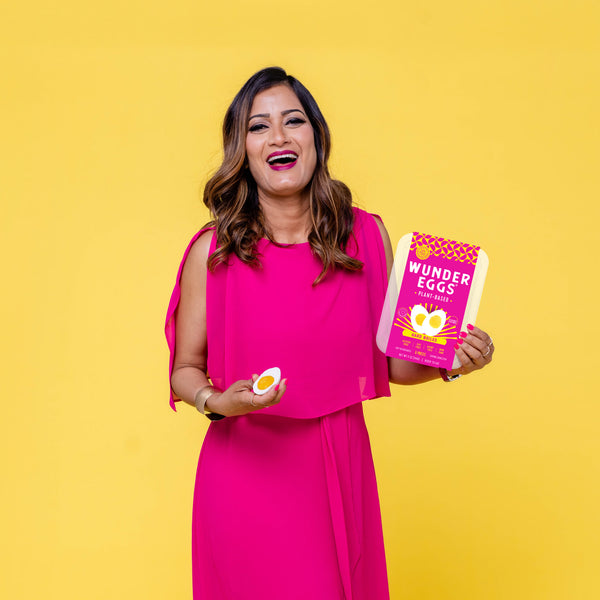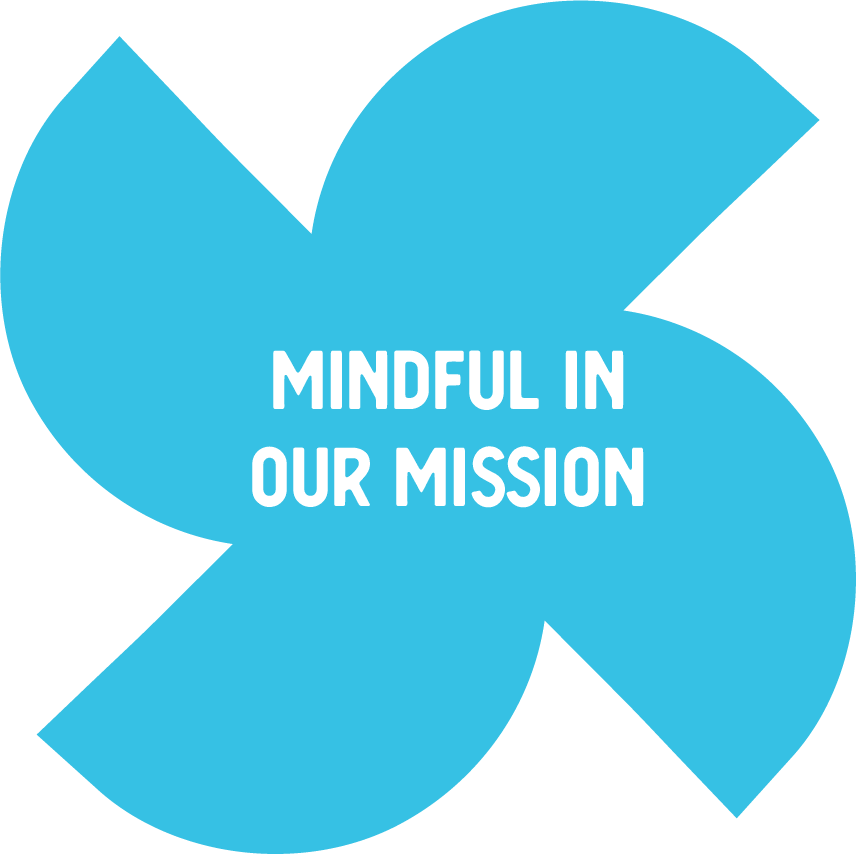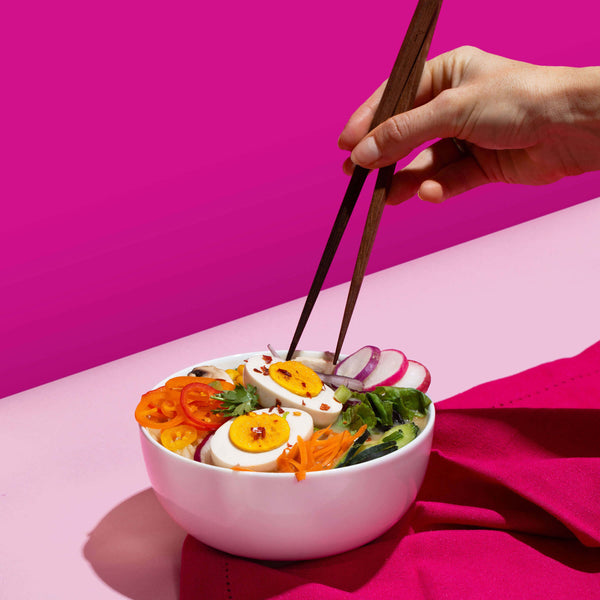 Our mission is to create products that are mindful of how we nourish our bodies and in turn, mindful of how we're impacting the environment. We are realistic and like to meet our customers where they are in their plant-based journey and invite them to be on this journey with us.
Every vegan product we bring to the market is something that hasn't been seen before. We're able to innovate with no compromises because we believe that there are no boundaries. Our goal is to create products that use simple, whole food ingredients and are not frankensteined with extra processes to produce a great taste.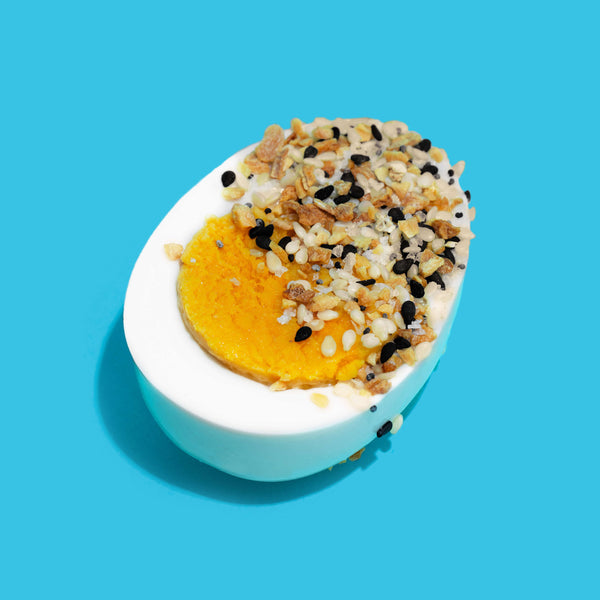 Our Core Values
By combining the power of plants with our highly imaginative innovation, we find ways to make plant-based eating a WUNDERFUL experience.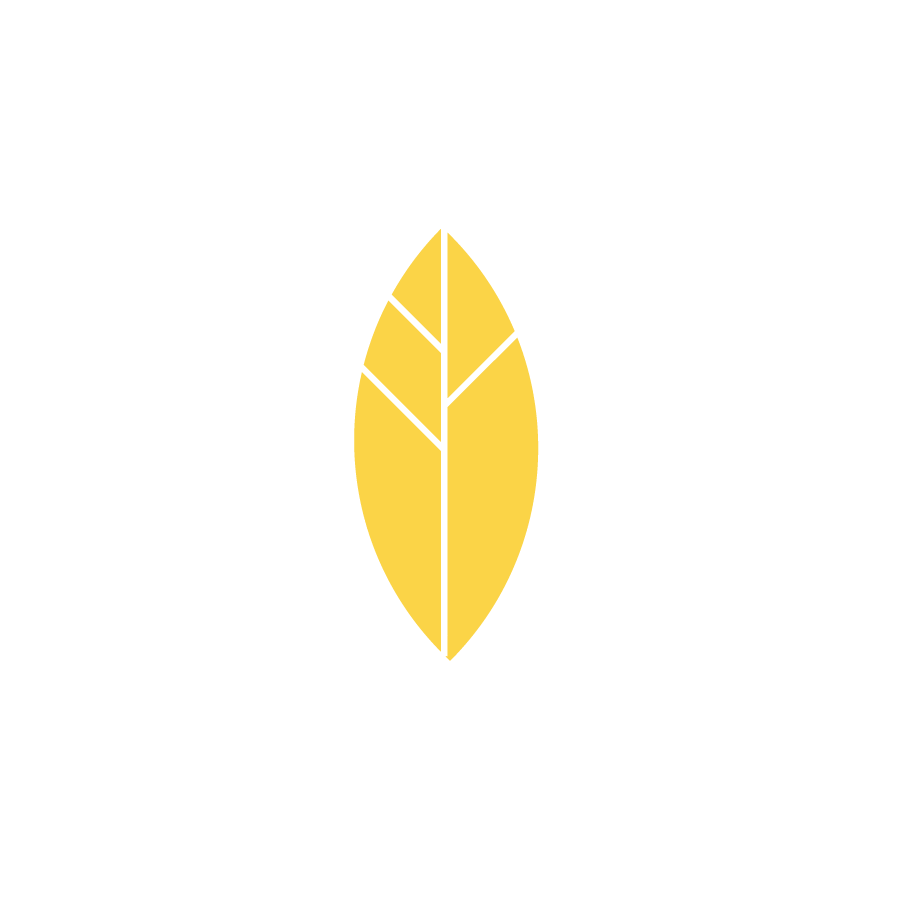 Craft Real Food
Our North Star is to produce plant-based food that is simple, pure, and wholesome. We promise ingredients in their natural state with names you can pronounce.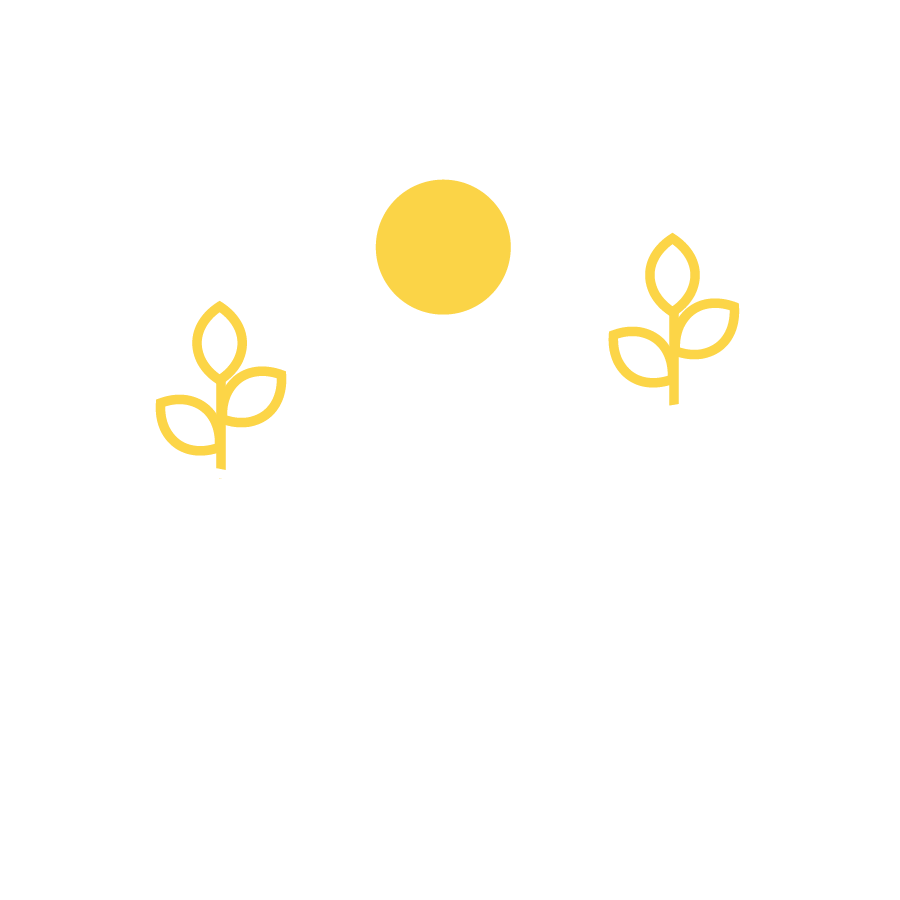 Celebrate Plants
We believe that plants are incredible, nutrient-dense wonders and that plant-based eating is a pleasurable way to nourish our bodies.
Include all
We believe in supporting diversity, ensuring equity, and including all.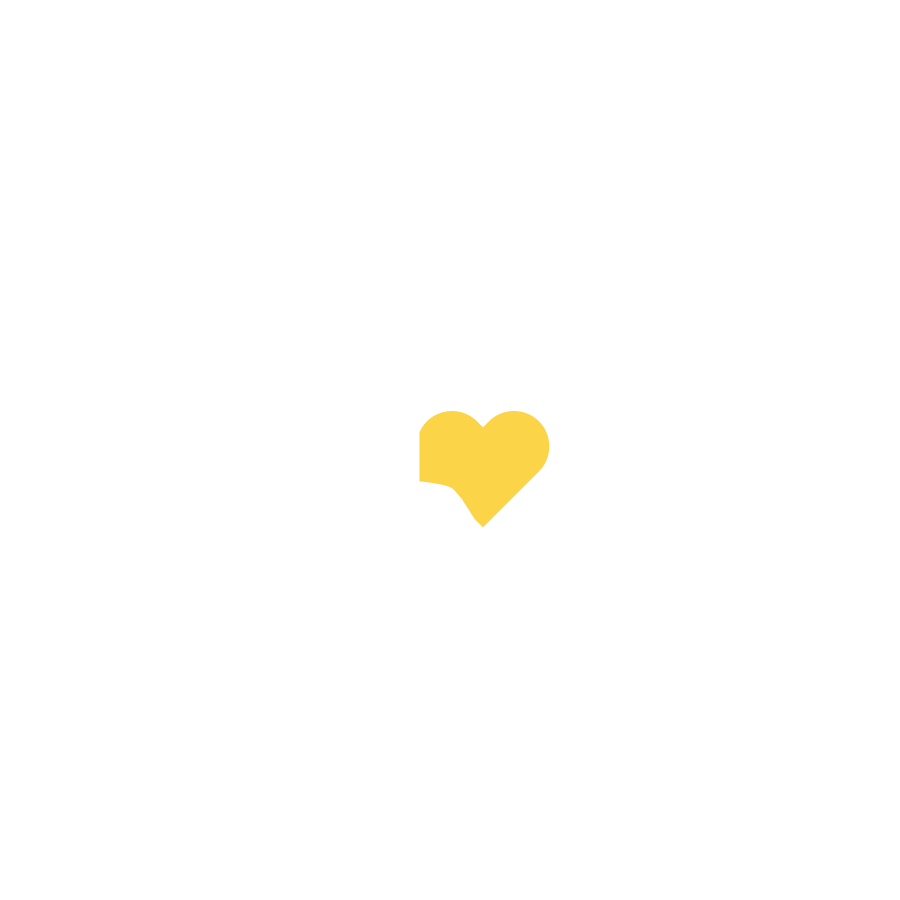 Give where we live
We value our community and we demonstrate that by giving back a percentage of our sales and donating our foods to support local hunger relief charities.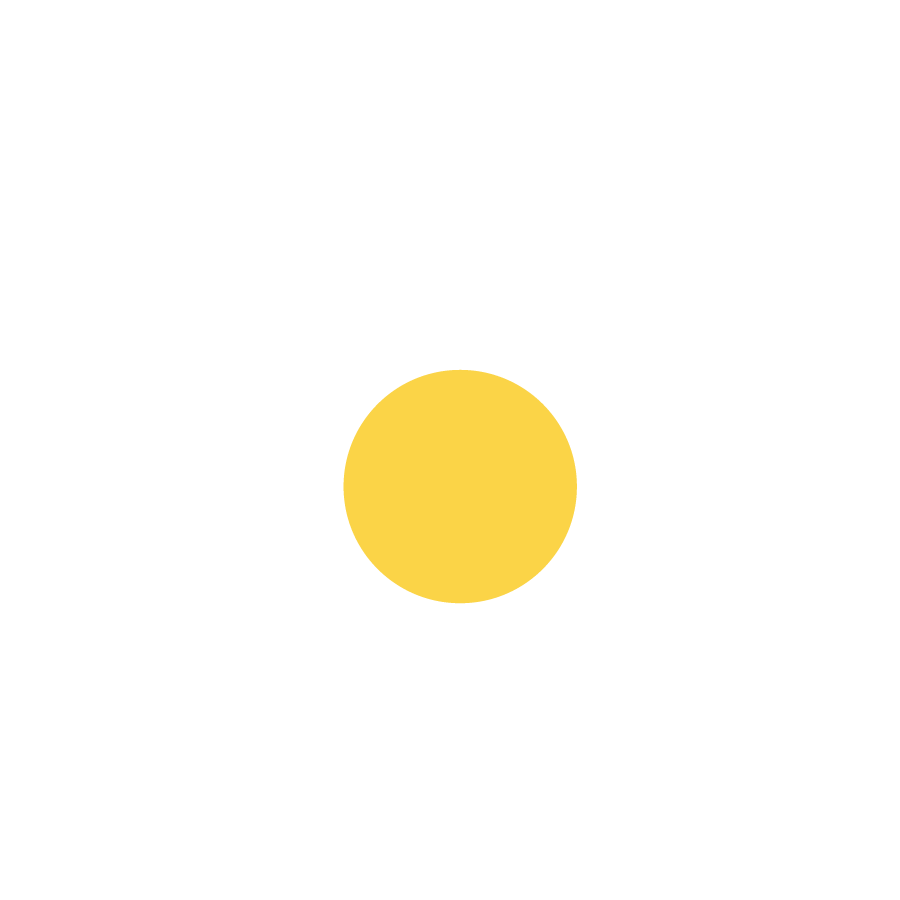 Make an Impact
We do our part to help create conversations around our broken food system and its devastating impact on climate change. The products we create remain true to our commitment to live kindly and to leave a small footprint on the Earth.
Organizations we give back to