WunderEggs
The Ultimate Holiday Feast Solution!
We're hyped to introduce you to our latest star: Deviled WunderEggs!
Deviled WunderEggs come in a tray of your beloved hard-boiled WunderEggs made of the "egg" white only, and a sachet of pre-made deviled egg filling, made in collaboration with Fabalish Classic Vegan Mayo.
Deviled WunderEggs have a shelf life of up to 135 days and need to be refrigerated. To ensure the freshness of our product, we ship orders between Monday and Wednesday 2 p.m. PST via FedEx 2-day Delivery. All orders received after 12 p.m. on Wednesdays will be shipped the following week.
Order now for a ship date of Dec 4th 2023. This is a small batch holiday special, hence orders will be fulfilled on first come first served basis.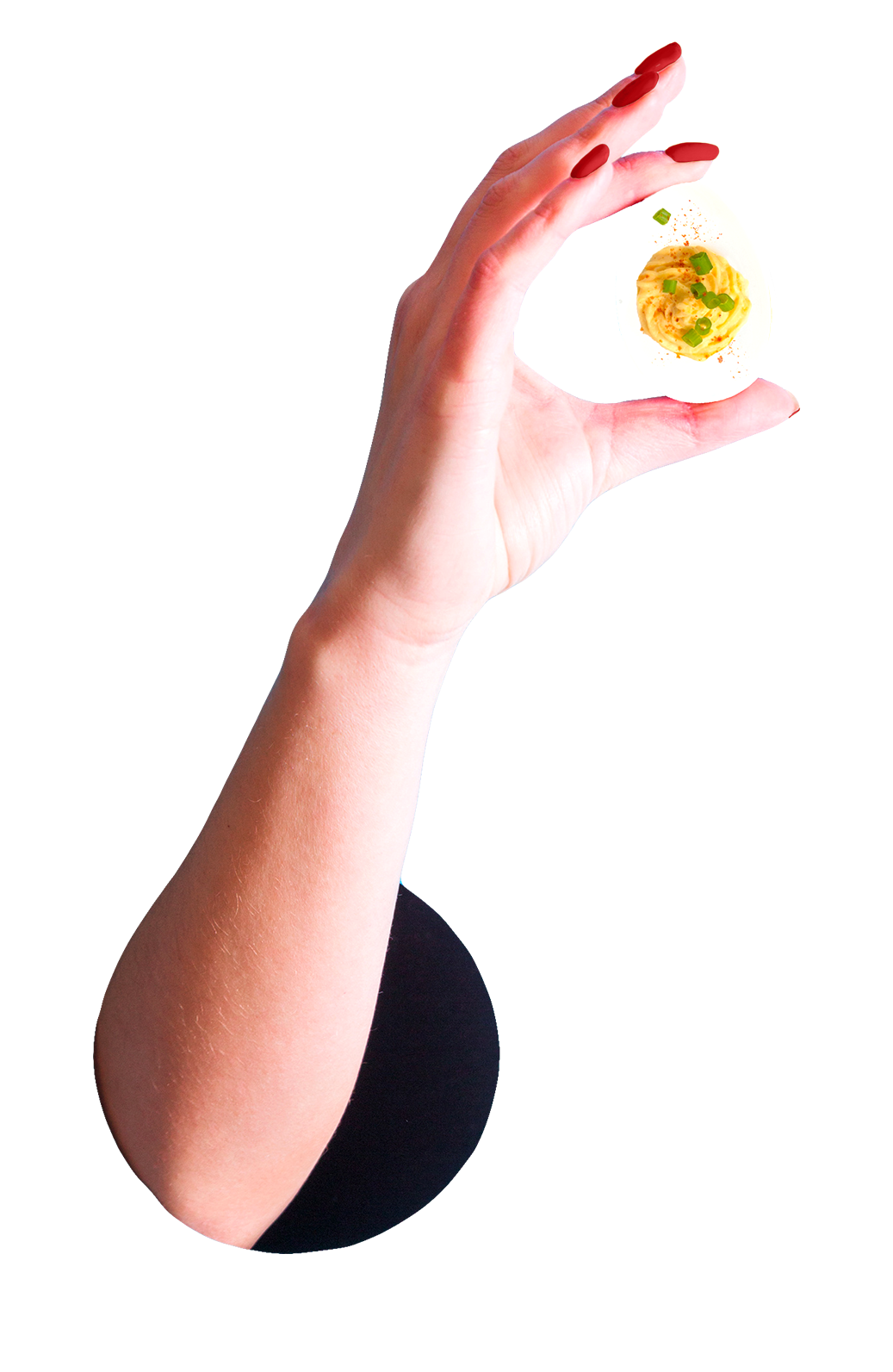 IT'S NO EGGS-AGGERATION.
You can have your egg and eat it too!
Ingredients : Water, Almonds, Cashews, Chickpeas, Organic Fabalish Vegan Mayo (Cold Pressed High-Oleic Sunflower Oil, Aquafaba, Apple Cider Vinegar, Lemon Juice, Distilled Vinegar, Himalayan Salt, Kombu), Coconut Milk, Less than 2% of: Psyllium Husk, Agar, Konjac, Yeast, Paprika, Mustard Seed, Turmeric, Black Salt, Natural Flavor.
A fan-favorite, now made vegan!
Get ready for a treat, because your favorite classic is now all-vegan! Introducing Deviled WunderEggs, the 100% plant-based twist on the beloved egg dish! We're thrilled to present our latest sensation, the first-ever ready-to-eat Vegan Deviled Eggs, showcasing our unwavering commitment to redefining plant-based eating. We have partnered with Fabalish to bring you a much-loved appetizer. The rich, creamy, classic mayo made with the magic of aquafaba is the perfect ingredient to elevate our Devilish Wunder Mix. Fabalish harnesses the power of chickpeas and its upcycled byproduct, aquafaba, to create "best-for-you" plant-based foods with award-winning flavor.
Take a bite and let it transport you to the heart of the holiday spirit, one Deviled WunderEggs at a time.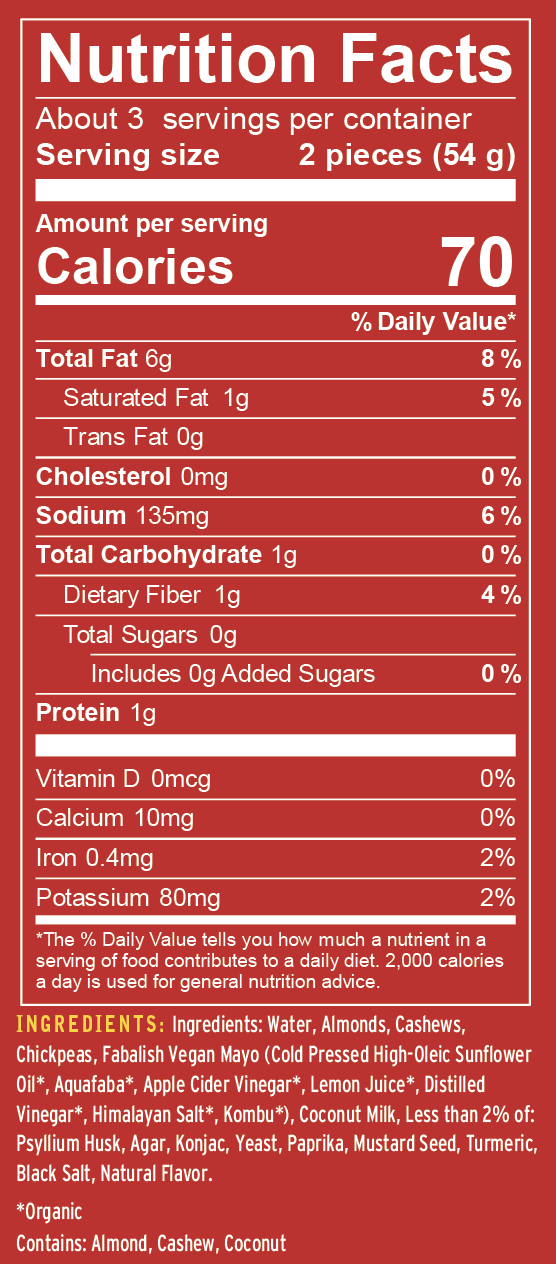 ALLERGEN FRIENDLY

Wheat

soybeans

shellfish

fish

dairy

egg

peanuts
SHIPPED REFRIGERATED FOR FRESHNESS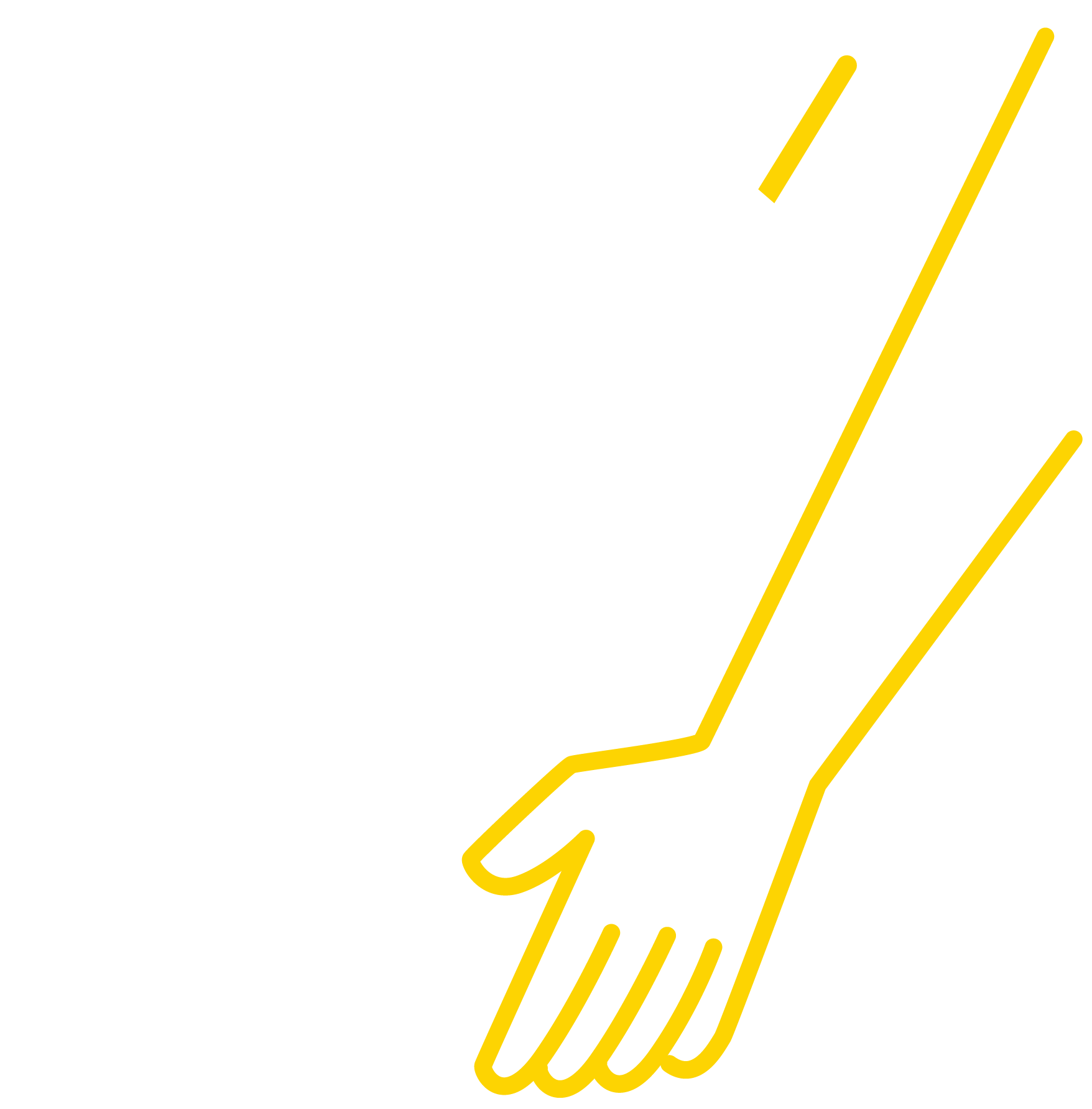 In order to maintain product quality, we ship between Monday and Wednesday with ice packs in recyclable insulated boxes. Orders received after 12p.m Pacific Time on Wednesdays will be shipped the following week.
Ready to Eat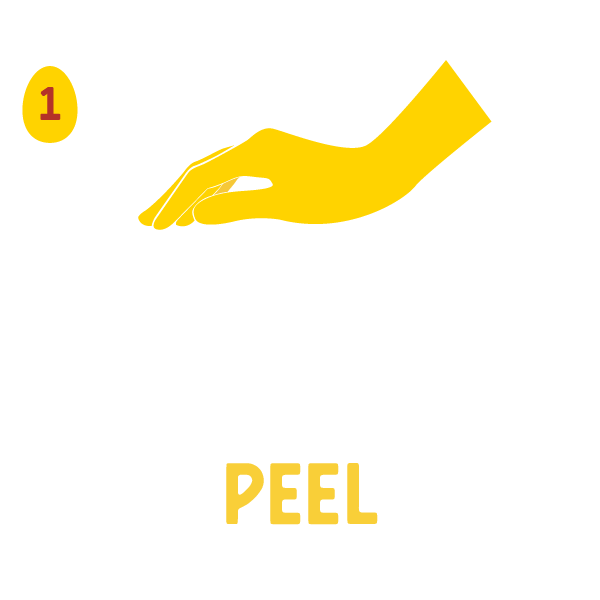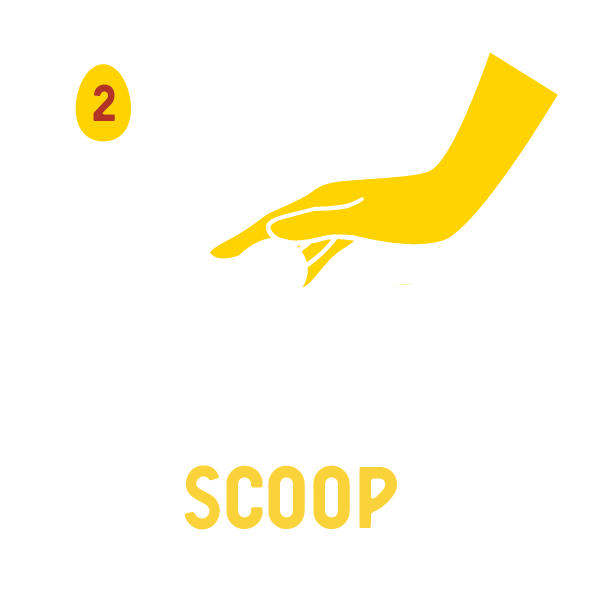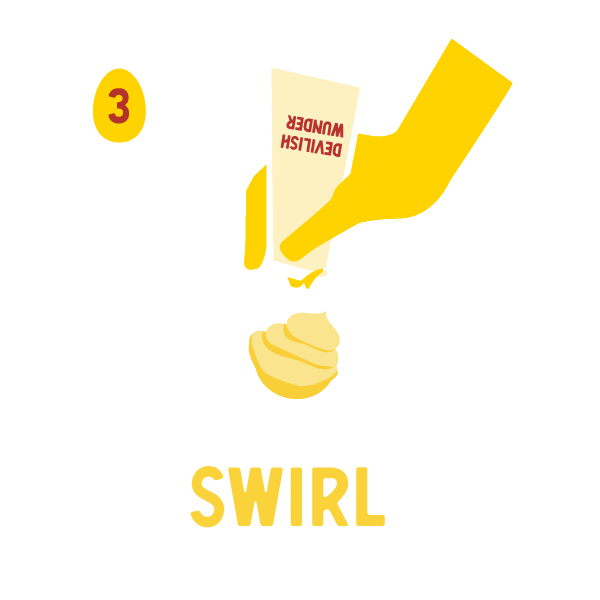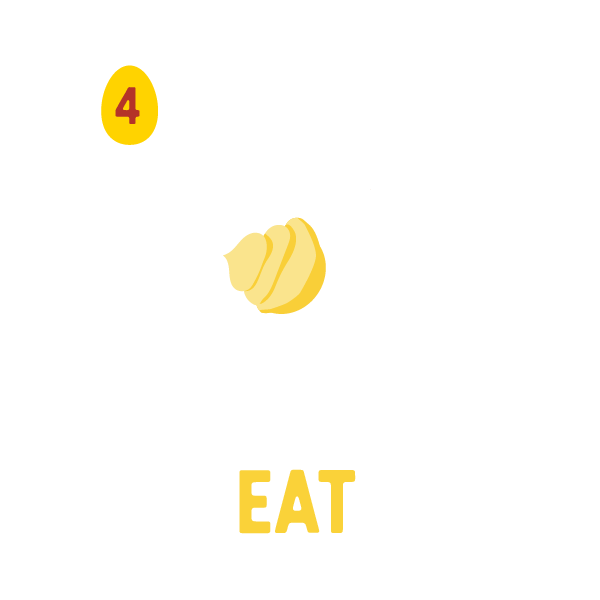 Don't just take our word for it
This is pure nostalgia.
The experience of eating these is pure nostalgia. WunderEggs taste just like hard-boiled eggs, but they are made with whole food plant-based ingredients. The texture and mouthfeel are totally mind blowing!
Perfect product to avoid factory-farmed eggs
I assumed a hard-boiled egg would be impossible to replicate vegan but Crafty Counter has created the perfect product to avoid factory-farmed eggs.
WOW
One of the things I miss about being vegan is the taste of hard boiled eggs. I wasn't sure what to expect when sampling the WunderEggs and I WAS BLOWN AWAY at how similar the taste and texture are to actual eggs.
Mindblowing!
This stuff is mindblowing! Tastes just like an egg from a chicken! Hard Boiled eggs were one thing I really missed when I went vegan so I'm going on a tear eating these to make up for lost time. So good!!!!!